We like to bring you stories from BetterPoints users who are using the app to make positive changes to their lives and earning rewards. Recently I spoke to Santosh who is in the 'Love Your Park' challenge.
Here is what he said about discovering BetterPoints and the positive impact it's had on the health and wellbeing of his entire family as well as his local community:
"The BetterPoints app has helped us make positive changes to our day to day lives. Before I joined I use to run regularly, but now I run, walk and litter pick - sometimes all at the same time!

It's also changed the way I think about litter when I'm out and about. It's also encouraged me to introduce the app to my family, friends and work colleagues to 'Love Your Park.'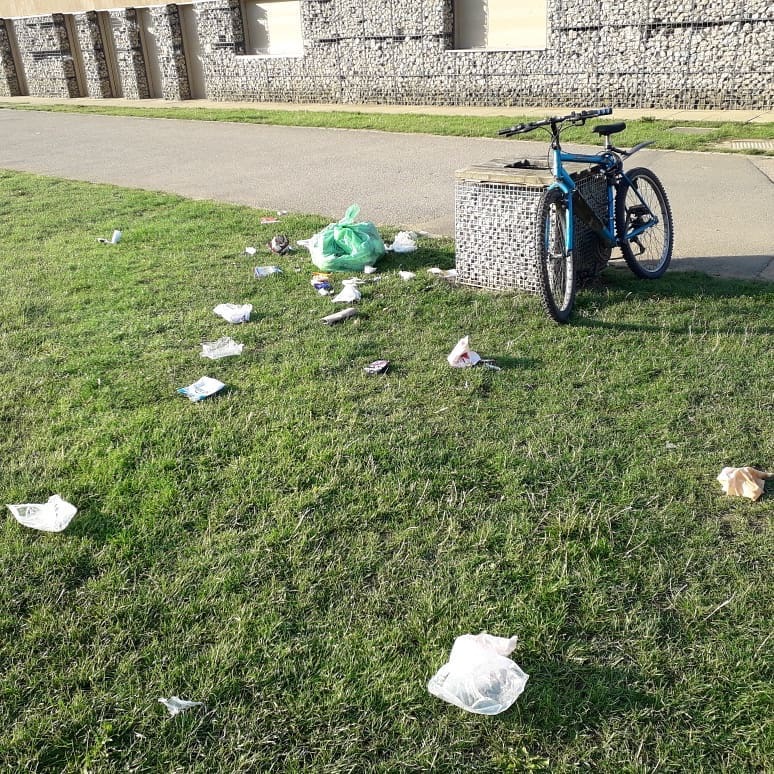 A photo I took in Northala Fields Park.
I live near by Northala Fields Park and before I never really noticed litter in the park, but since 'Love Your Park' launched I now do my warm up, run, and a cool down before I finish off with a walk whilst litter picking. It's helped me add more miles for my marathon training. I am much more active than before.

What helped introduce the app to my family was the summer virtual family treasure hunt challenge. I took my family to the park every day during the school holidays. When we won the Vue cinema voucher the children were so excited. We really enjoyed family movie time with popcorn. Since then lots of my family and friends are seriously into it.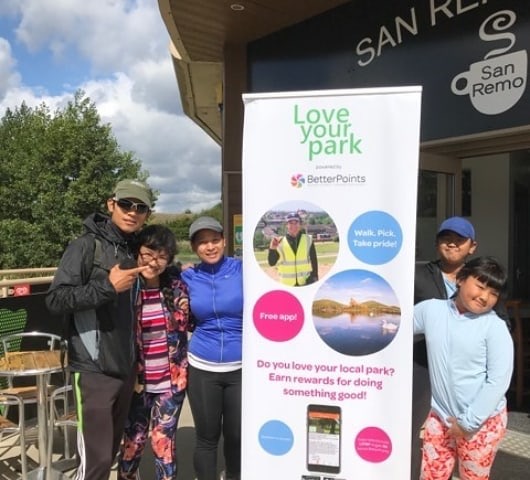 My family and I after one of our litter picking walks.
Now my kids are more aware of litter when we are walking around Ealing, when they see litter, just pick it up and bin it. The whole family is far more active as a result. I think this will really make a real change in our community.' Thanks BetterPoints and Ealing Borough Council for bringing this incentive to my local area."- Santosh from Ealing
Big thanks to Santosh for sharing his story and photos with the BetterPoints community. We are very proud to work for a company that makes such a difference to people's lives through using the app. If anyone else would like to share how BetterPoints has impacted them, please do get in touch via the in app Help section.
Kerri - challenge Manager at BetterPoints