We like to bring you stories from BetterPoints users who are using the app to make positive changes to their lives and earning rewards. Recently I spoke to Stephanie who is in the 'Love your Park' challenge.
Here is what she said about discovering BetterPoints and the positive impact it's had on her health and well-being: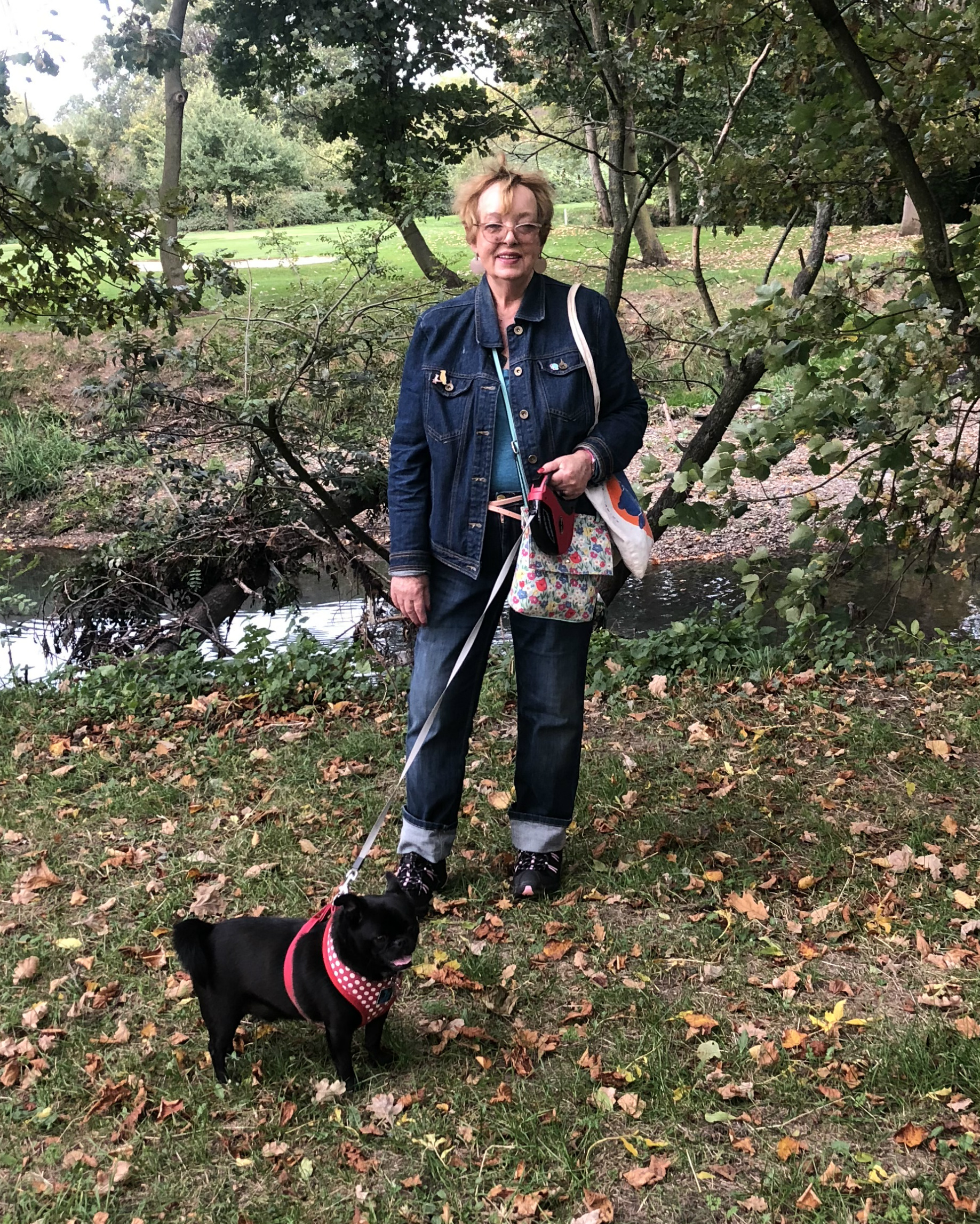 Photos thanks to Stephanie
"I have been using the BetterPoints app since I first saw it advertised outside Pitshanger Park, I really enjoy seeing how far I have walked. I always take a bag with me so I can pick up any litter as I walk around with my dog. Pitshanger Park is my favourite park but sometimes we visit Hanger Hill Park or Brent River Park. I really feel that this has improved my fitness and the dog is pleased as well as we walk more!

I think the points system and the prize draw tickets are a great incentive, and I have been very pleased with the vouchers I have received I would love to encourage other people to pick up litter when they visit their local parks. It has certainly encouraged me to do more walking and made me much more aware of how much litter there is, and I am pleased to do my part in clearing it up". - Stephanie from Ealing
Big thanks to Stephanie for sharing this with the BetterPoints community. We are very proud to work for a company that makes such a difference to people's lives through using the app.
If anyone else would like to share how BetterPoints has impacted them, please do get in touch by emailing us at customercare@betterpoints.uk
Kerri - Challenge Engagement Manager