Why it's important to dispose of litter
Litter discarded in streets and parks can blow about and travel through the storm water system to our rivers and streams, where it can cause harm to wildlife. Litter costs money. Removing litter from the environment costs everyone money. Litter is a threat to public health and the environment.
Ocean current patterns may keep the flotsam stashed in a part of the world few will ever see, but the majority of its content is generated onshore, according to a report from Greenpeace last year titled "Plastic debris in the World's Oceans." The report found that 80 percent of the oceans' litter originated on land.
To prevent this happening why not help keep your parks in Ealing stay clean and tidy whilst getting outside in the fresh air. Earn 100 BetterPoints for every day you pick litter and walk over half a mile. Gloves are essential bit of kit when you're picking up litter!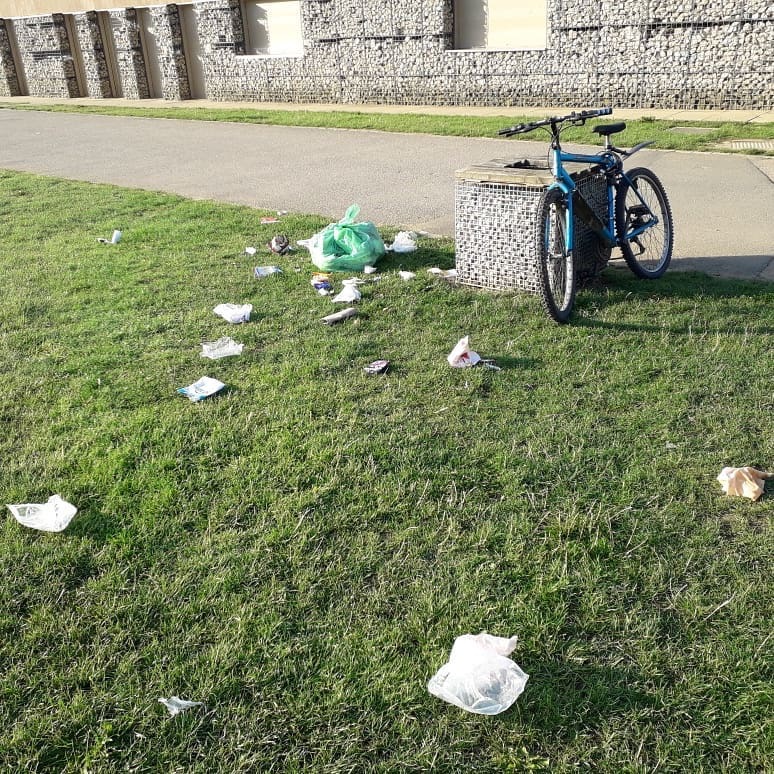 Make sure you select Walk and Pick as your recorded activity in one of the following parks and green spaces:
Acton Park, Blondin Park, Bramley Gardens, Brent Lodge Park & Churchfields Recreation Ground, Cleveland Park, Conolly Dell, Drayton Green, Ealing Common, Elthorne Park and Elthorne Waterside & Extension, Hanger Hill Park, Heathfield Gardens, Islip Manor Park, King George Playing Fields (Hanwell), Lammas Park & Enclosure, Lime Tree Park, Manor Court Green, Montpelier Park, North Acton Playing Field, Northala Fields, Perivale Park, Pitshanger Park, Ravenor Park, Rectory Park, Southfields Recreation Ground, Southall Park, Southall Recreation Ground, Spikes Bridge Park, St. Dunstans' Gardens Open Space plus Acton Green Common and Walpole Park.